MAKING A LASTING DIFFERENCE
At McKinley, we believe every child deserves the best life possible. It's that philosophy that has led to the creation of our Foster Family & Adoptions Agency. Through this program, we provide loving homes and better opportunities to children who have neither. Together, we can change the lives of children in need while enriching families throughout the community.
The Foster Family & Adoptions Agency is nationally accredited—meaning that we meet nationally recognized best practice standards—and we are backed by a strong organization that has been serving the community for over 100 years.
OUR PROGRAM
Our foster children are placed in resource homes throughout the community, with highly trained and deeply compassionate foster families. Additionally, we help both the child and the parents through the adoptions process, and we assist in providing reimbursement to resource parents who have provided homes for our children. Our friendly, helpful, bi-lingual staff is available 24/7 to handle any of your or your child's needs.
Once a child is placed, regular home visits by the McKinley staff ensure our parents and children have all the resources necessary to be happy and successful. Special activities are also available, and we provide intensive, interactive training on an on-going basis, ensuring everyone involved has the best chance of success. McKinley welcomes resource parents regardless of marital status, sexual orientation, gender, gender identity, gender expression, or religion – we simply want parents and children to be happy and to share healthy relationships.
Why Become A Resource Parent?
There are many reasons to become a resource parent, but helping a child in need is the most important one. Most of these children come from broken or dysfunctional homes and a resource parent gives them the opportunity to lead a normal, happy life.
Becoming a resource parent allows you to share your own blessings with someone who is less fortunate. By providing a safe, loving home to a foster child, you're helping to make a valuable difference in your community.

Some people choose to become resource parents to transform their "empty nest" into a supportive home. If you've already raised a family, your wealth of parenting experience could make a major impact on a McKinley foster child's life.
Foster To Adopt
If you are looking to potentially adopt a child, the Foster-to-Adopt option may be a great place to start. Prospective adoptive parents can serve their community by becoming a resource parent, and this can eventually lead to a permanent adoption, allowing you to help a child and fulfill your adoption desires at the same time. McKinley's commitment to diversity ensures that any willing and qualified resource parent can help a child in need.
Adopting a child can be a long and arduous process, but the McKinley Foster Family & Adoptions Agency is here to help and assist you every step of the way. If you are ready to take the first step toward becoming a resource parent, please call us for more information.
Once you've decided you want to open your life and home to a foster child, there are several steps that need to be taken.
1. Interview:
If you're interested in partnering with McKinley and becoming a resource parent, the first step is to call us for an interview.
2. Background Clearances:
Once an interview has been completed, background clearances are run, which includes fingerprinting through LiveScan. A clear background is imperative to be considered for resource parenting.
3. Initial Training
You'll attend classes taught at McKinley that will help you better understand your roles and responsibilities as a resource parent.
4. Homestudy Process:
We'll conduct a thorough evaluation to make sure you have the resources necessary to properly take care of children.
5. Placement:
We'll match you with a foster child based on your capabilities and the child's needs. Other factors taken into consideration include:
The child's age

Where he or she goes to school

Where his or her family lives

The location of your home

Any unique needs the child may have, including language or culture needs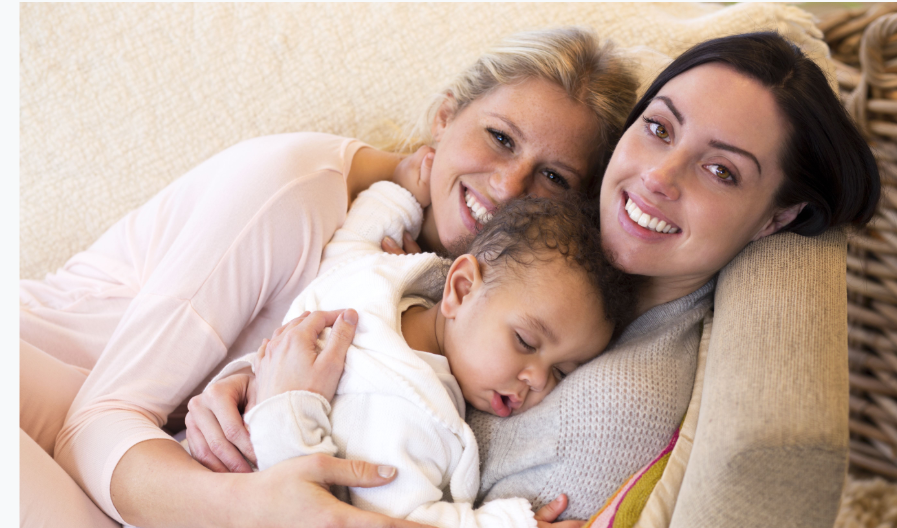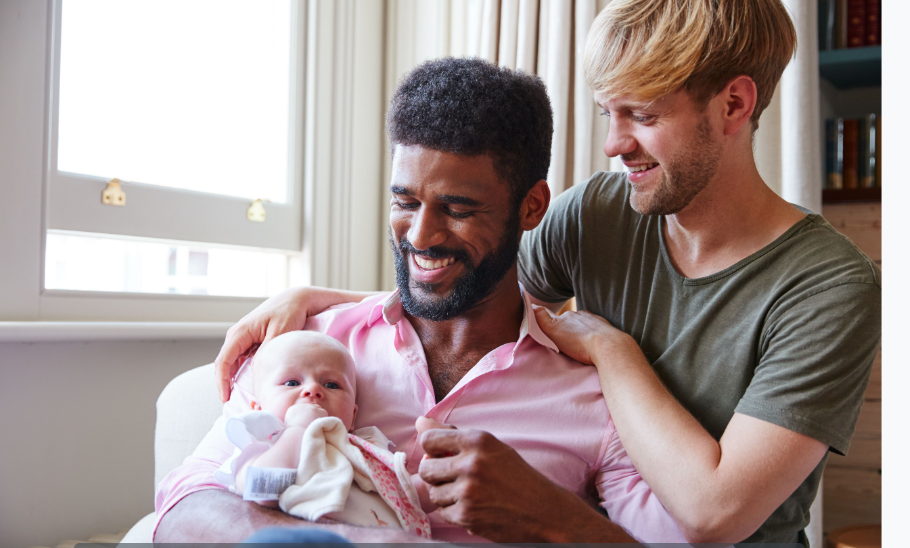 Think you know someone who would make a fantastic resource parent? We're always looking for new people who have what it takes, and if you help us by referring someone who becomes a resource parent, we'll give you a referral fee.
We provide orientation for prospective resource parents twice a month on weekends. We also conduct another unique orientation method, where a family hosts other families that are interested in learning more about McKinley and our Foster and Adoption Program.
If you have someone perfect in mind, the best way to refer them is by calling our Intake Certification Department to learn about upcoming orientation dates. You can also contact us for promotional materials or to schedule us to speak with your group about foster parenting.
MAKE A DIFFERENCE
Your donations allow us to bring valuable services to children and families throughout Southern California. Thank you for helping McKinley continue our mission, as we recognize and celebrate the unique contributions each individual makes to our community.