OUR MISSION
McKinley is a leader in compassionately transforming the lives of youth and families through innovative education, counseling, and social services; inspiring hope to achieve success.
OUR VISION
Youth and families thriving in life and in their communities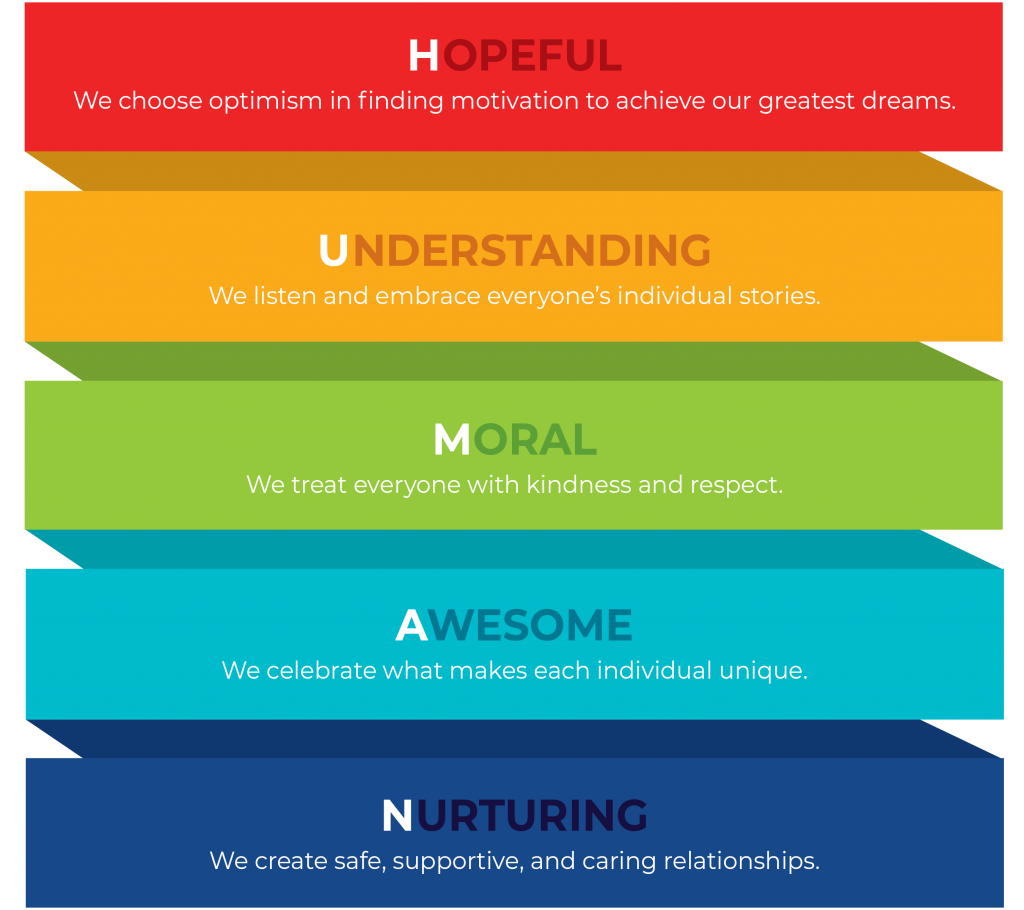 MAKE A DIFFERENCE
Your donations allow us to bring valuable services to children and families throughout Southern California. Thank you for helping McKinley continue our mission, as we recognize and celebrate the unique contributions each individual makes to our community.