BUILDING THEIR FUTURE TOGETHER
We believe in the power of community, which comes not only from our full-time employees, but also from those who volunteer and mentor at McKinley. Volunteering is a great way to give back to the community while also indulging in one of life's greatest pleasures – helping those in need.
WHY VOLUNTEER?
Our volunteer positions are tailored to the interest and skills of the individual, as well as to the specific needs of the children. Our volunteers enhance the programs and services of McKinley, while at the same time furthering our mission to transform lives.
We need volunteers in many areas, from helping out in the office, projects around our campus, assistance with special events, and tutors to help our youth achieve their academic goals.
To learn more about volunteering at McKinley, fill out the form below or call (909) 599-1227.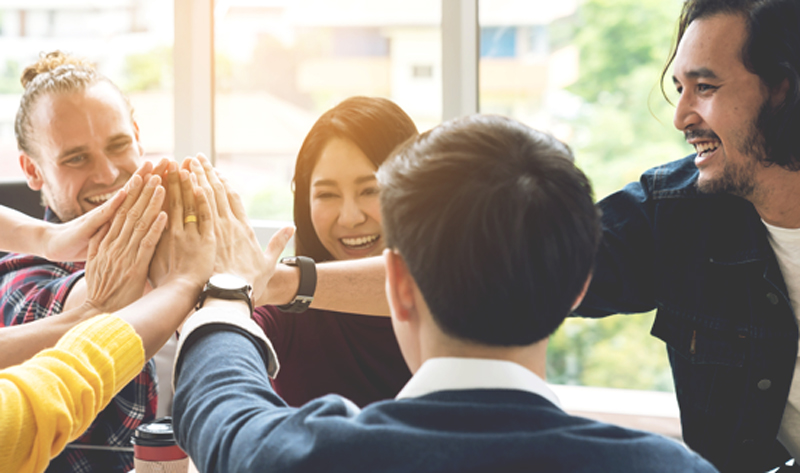 At McKinley, we look for people who can be positive role models for our children. Our goal is for every child to have a mentor – someone who can use their knowledge, understanding and experience to help our young people develop self-esteem, coping skills, and social sensibilities. A mentor also helps teach responsible decision making through listening, encouraging, and demonstrating maturity by leading by example.
Our children range in age from infancy to 18 years old, and they often find themselves without positive role models to support them during their most formative years of their lives. That's where a mentor comes in. As a mentor, you are crucial to filling in this gap in their lives.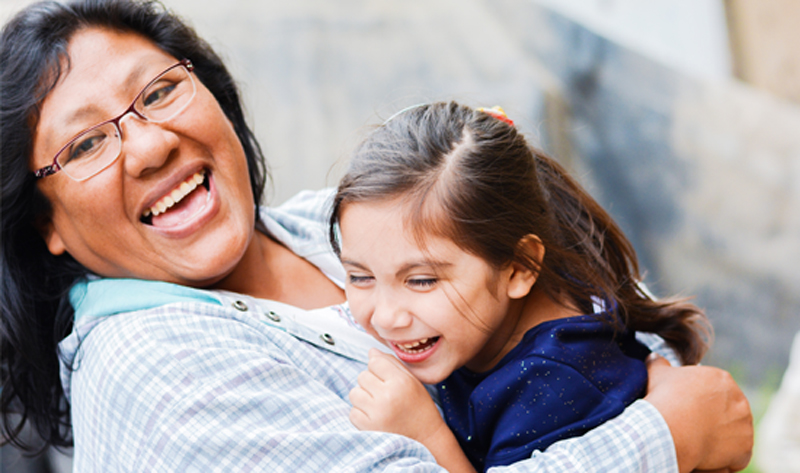 Mentor applicants must be at least 25 years old, willing to make a long-term commitment, and arrange at least 4 visits with their child each month. Consistency is extremely important to our clients, many of whom are tragically accustomed to being disappointed by broken promises.
Initially, mentorship meetings will be arranged on the McKinley campus, but once mentor and student are well acquainted, therapist-approved meetings can be scheduled for the outside community.
To learn more about becoming a McKinley mentor,
fill out the form below or call (909) 599-1227.