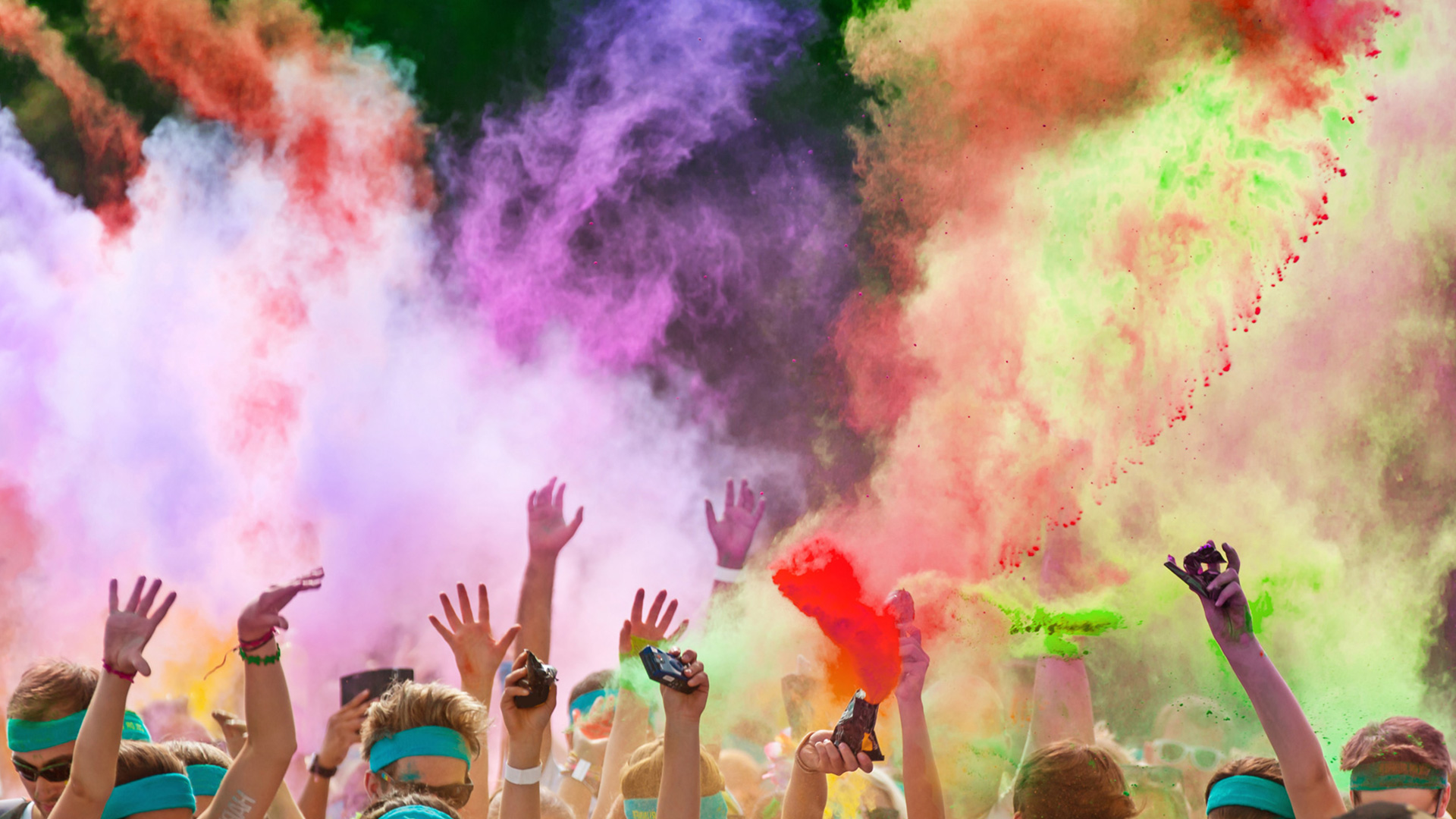 COLOR FUN 'N' RUN SUCCESS
McKinley and A Friend In Me's Color Fun 'N Run was a huge success! This family-friendly, colorful run/walk fundraiser was held to benefit the at-risk children in McKinley's care and local pediatric cancer hospitals and patients supported by A Friend In Me.
The inaugural event was held on Sunday, April 15, 2018. Participants ran and walked approximately 3 kilometers through McKinley's campus, where they were showered with color along the way. There were also inflatable obstacle courses on the track, bubble machines, and more!
MAKE A DIFFERENCE
Your donations allow us to bring valuable services to children and families throughout Southern California. Thank you for helping McKinley continue our mission, as we recognize and celebrate the unique contributions each individual makes to our community.